If you know anything about mold, you know it needs a dark, damp environment to thrive. Unfortunately, this describes crawl spaces perfectly. Discovering a mold problem is frustrating, and it's important to understand the negative impact it can have on your home as a whole.
One of the major concerns with mold is its ability to weaken wood, since your crawl space is made of wood that supports your home, you can see why mold is concerning.
To address your mold problem, it's important to tackle the root cause, not just the symptoms. The underlying cause of mold anywhere is moisture. At BQ Basements & Concrete, our experts can waterproof your crawl space and seal out moisture causing the mold. Here is what you need to know about mold in your crawl space.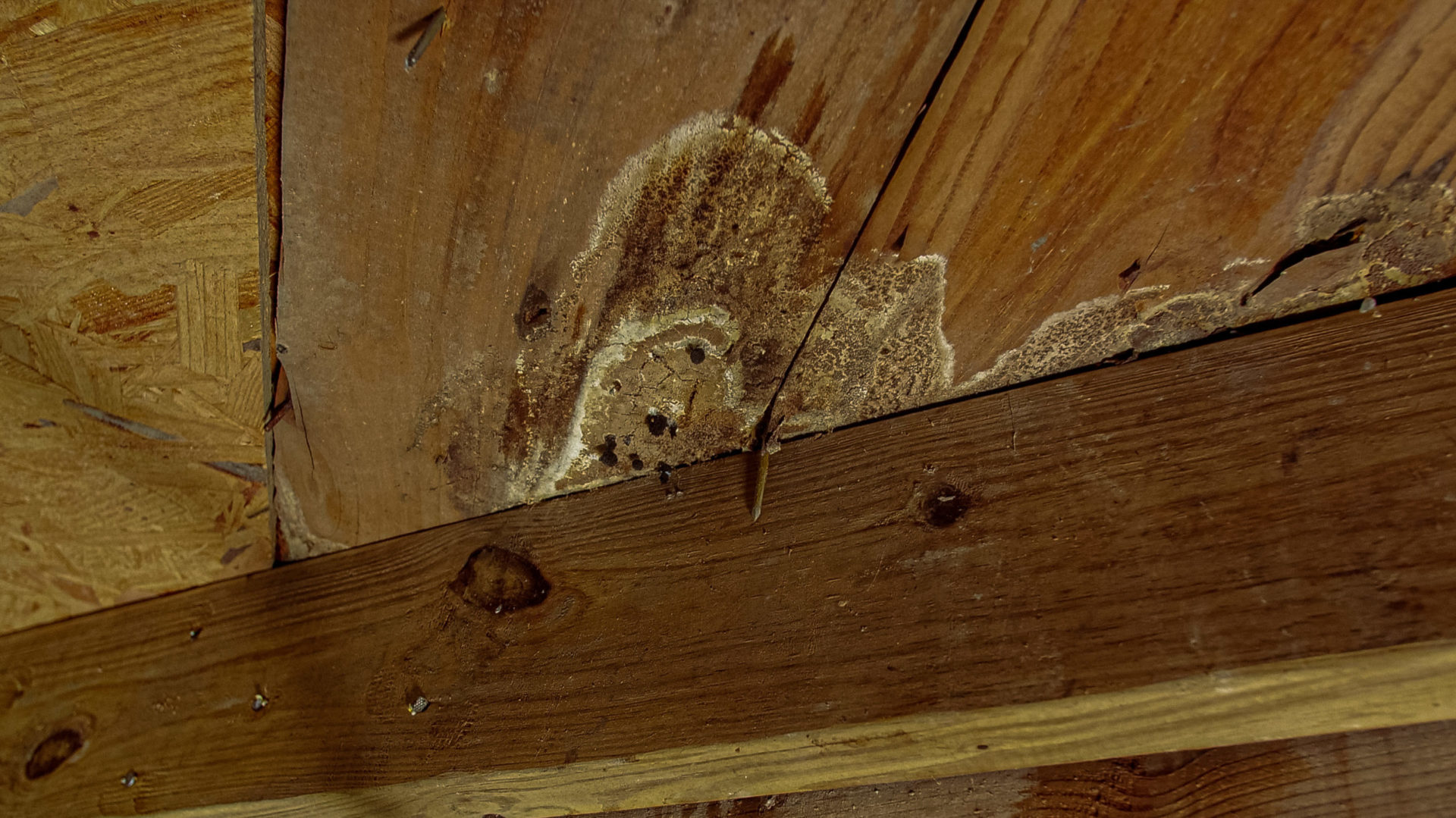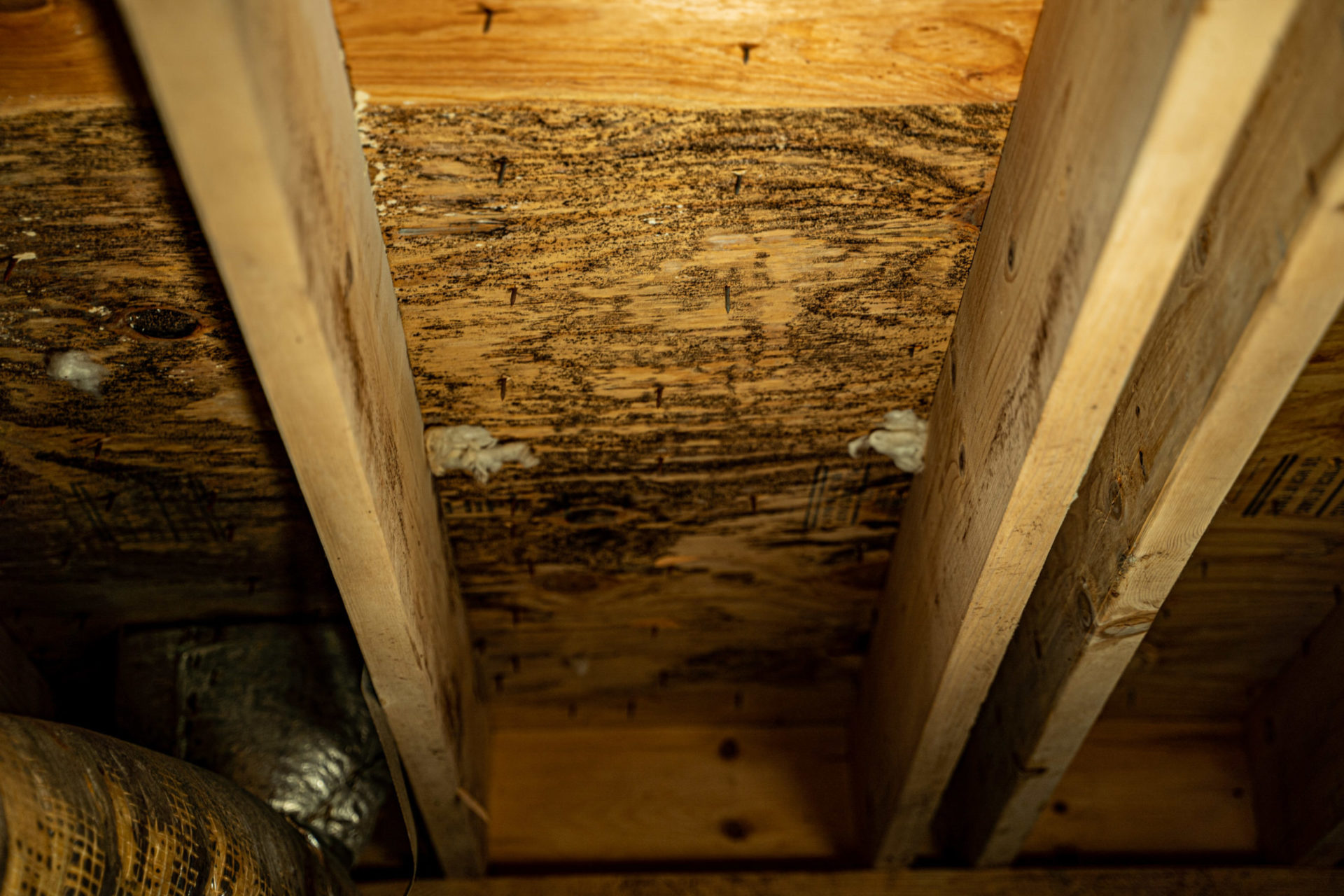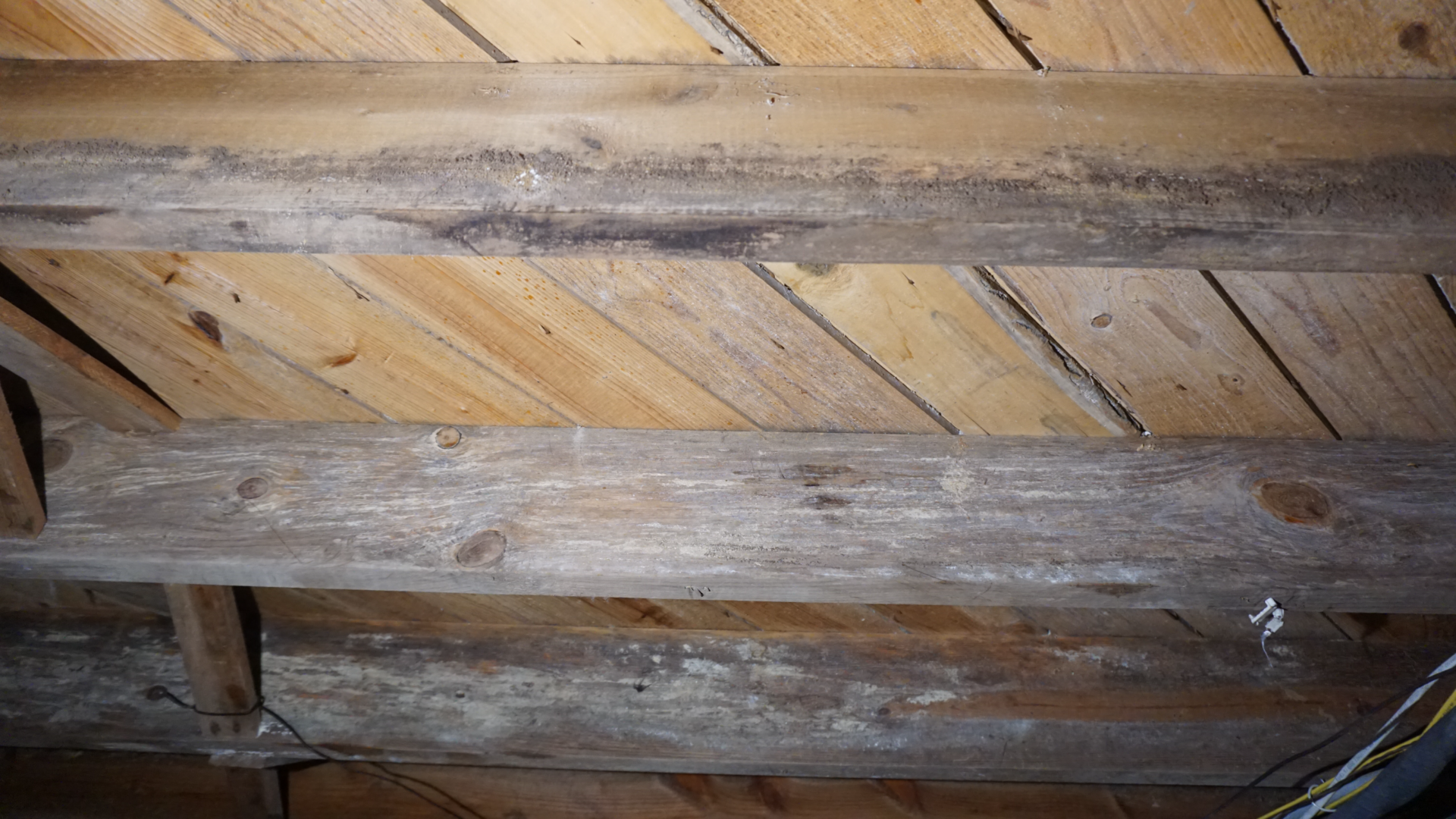 Mold Signs In Your Crawl Space
Since your crawl space isn't an area you frequent commonly, one of the first signs of mold you notice is a moldy, musty smell coming from your crawl space. This is a good sign to get under your home and evaluate the situation. Other signs you'll notice before going to the crawl space include increased allergies or sagging floors.
Once inside the crawl space, look for signs of visible mold. Mold can range from looking like black spots to white fluffy patches on crawl space walls or wood. Warping or uneven wood is another indication of mold.
Remember mold can be dangerous to your health, so wear proper protective gear and contact a mold remediation company to remove the mold.
Permanently Prevent Crawl Space Mold
Even after the mold is removed, the problem isn't resolved since removal doesn't address the root issue of humidity and moisture that caused the mold in the first place.
Mold can begin growing again in 24-48 hours if the conditions have not improved.
The crawl space experts at BQ Basements & Concrete have proven solutions to seal your crawl space and put an end to mold for good.
Drainage & Sump Pump
Since standing water is a major factor for mold growth, solving this problem should be first. The Philidelphia area receives above average national rainfall all year round, not to mention any snowmelt. Because of this, a crawl space can get wet and start molding rather quickly. The crawl space specialist at BQ Basements & Concrete will do a full inspection and make suggestions as to what your specific home needs. A few options include crawl space interior drainage and a sump pump specially designed for crawl space. Your home may not need all the options, that is why the specialists can help design a program that works for you.
Vapor Barrier
Sealing your crawl space using our CrawlSeal™ Vapor Barrier locks out groundwater and humidity stopping it from damaging your crawl space. This 20-mil thick polyethylene liner covers the crawl space walls and floor and is sealed with double-sided sealing tape. When moisture is sealed out, no mold growth can occur.
Dehumidifier
Adding an energy-efficient dehumidifier specifically designed for crawl spaces may be the right option for you. If you live in an area with high humidity, the air entering your crawl space from the living areas of your home (first and second floor) has a high moisture level already. Adding a dehumidifier removes moisture and airborne particles from the air, making it cleaner to breathe. Our self-drawing units mean you can really set it and forget it.
Prevent Crawl Space Mold in PA, NJ & DE
Schedule a free crawl space inspection with one of our trained experts at BQ Basements & Concrete. Our specialists have been helping Greater Philadelphia, New Jersey & Delaware homeowners for nearly 20 years and understand the area's unique climate and conditions.
We offer a wide range of waterproofing services to parts of Greater Philadelphia area, Camden, Trenton, Cape May, Atlantic City, Wilmington, Dover and the surrounding area.